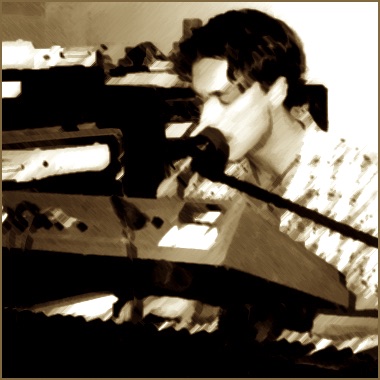 Igge Scoce
Composer | Producer
Instrument Of Expression:
Piano & Keys
Education:

Master Of Music & Grad Dip in Film Music

QCM-Griffith University, Australia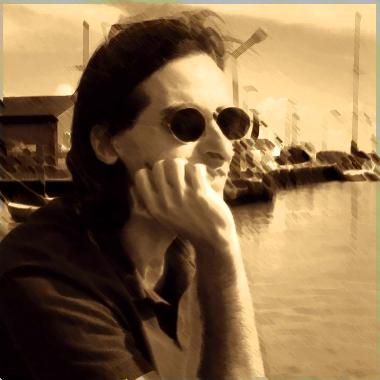 Andreas Zenn
Composer | Producer
Instrument Of Expression:
Synths & Guitar
Education:

Master Of Music
QCM-Griffith University, Australia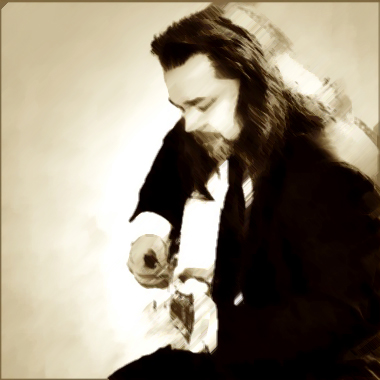 Bengus Ljung
Composer | Musician
Instrument Of Expression:
Guitars
Education:

Life long learner
Universe
Fast
Facts
Soundtrack Bay started out as a collaborative project in Melbourne Australia in 2003 and has since evolved into an independent music production house.
Located in Stockholm / Sweden, with branches in both Europe and the USA, STB is now working span various projects for film, broadcast and visual media world wide.
Soundtrack Bay Team
Work
Include
Alter Chicago, Austin Museum, Bapsoft LLC, BBC, CNN, City Interactive Games S.A., Chicago MultiMedia INC, CGI Africa Ltd, CISCO, Computer Sciences Corp, Eagle's Breath Entertainment INC, Enchanted Enfant, Film & Mediekompagniet, Fuel Industries Inc, Gregg Adams Photography, Hexagon Metrology, Honey Advertising, HONDA, Insert Media, Kathaka Films, KMBC-TV, Kpmg Australia, Kwanza Safaris, Live Ideas, Limehouse Films, Living Ocean Productions, Mocean Arts, Moderna Filmer AB, Nautic Design, New Legend Media Inc, New Zealand Maritime Museum, Nimbus Boats, Ocean Preservation Alliance, Qatari Diar, Retrospective Pictures, SAAB, Seventy Times Seven Media, Smooth Studios, Starbuck Design, SuichemacheteTV, Swift River Music, Texas Wind Works LLC, Theatrix International Inc, THOKK Productions, Tomorrow Pictures Inc, Tournament One Corp, Triscari Group, True Nature Films, Universal Events, University Of California, University of Hull, US Congress, Zest.. and more.
Soundtrack Bay
Music Library
Soundtrack Bay is a high-end production house specializing in music and sound production for film and visual media. Our offering of pristine quality production music and sound design for film and media producers with demands on high production values.
Easy License Terms | Best Pricing & Best Service:
Our music library is owned and operated by a small community of professional screen composers. Allowing customers to deal directly with the actual composers ( no middle hands ) and so get the best pricing, deals and additional service one can ever get.
Quality Assurance: Unlike many music libraries we do not compete in oversized quantities of uneaven content. Soundtrack Bay is a quality industry, not a factory. Therefore all our tracks are carefully screened before entering the catalog. And as soon as newer tracks are available after exclusive licensing we will make them available here. So check in from time to time.
Our vision is simple: to allow our customers the benefit of real quality Soundtracks without breaking the bank. Our artists and staff is made up of active film composers and musicians who understand the needs of today's media producers, and the pressures of production schedules. Our service allows anyone to get great-sounding music and sound effects, from anywhere in the world at any time of day.
In addition we offer customization of any existing music track, to better fit your production or film cue. And of course we also produce original Custom Made Music from start to finish. Our composers are conservatory trained and active performing musicians in a variety of genres, from concert music, to electronic and jazz. You can hire our composers for custom work. Learn more on custom music HERE
We have also introduced Music Packs into the library, allowing high demanding producers and directors to download thematically-cohesive soundtracks. Where music and sound relate in a cinematic sense from start to finish. You can learn more about our Music Pack deals HERE
Soundtrack Bay Team